In my last post I mentioned briefly that one of the things that's been taking up my time lately is learning Chinese. Back in October, I got the opportunity to take part in the AHRC 'Speaking My Language' programme.
I've always had a keen interest in learning new languages and I've blogged before about the advantages of knowing a second language for PhD students.
However, unlike Gaelic, which I've also been learning for the past six months, Chinese isn't really relevant to my PhD research and so to fit 'Speaking My Language' in to an already busy schedule, I decided to use up some of my PhD annual leave to complete the course.
The first part of the programme involved a 4-week intensive course at the Confucius Institute for Scotland, based in Edinburgh. It was a strange experience being back in a classroom environment after so many years and I found the long days of intensive learning tiring but enjoyable.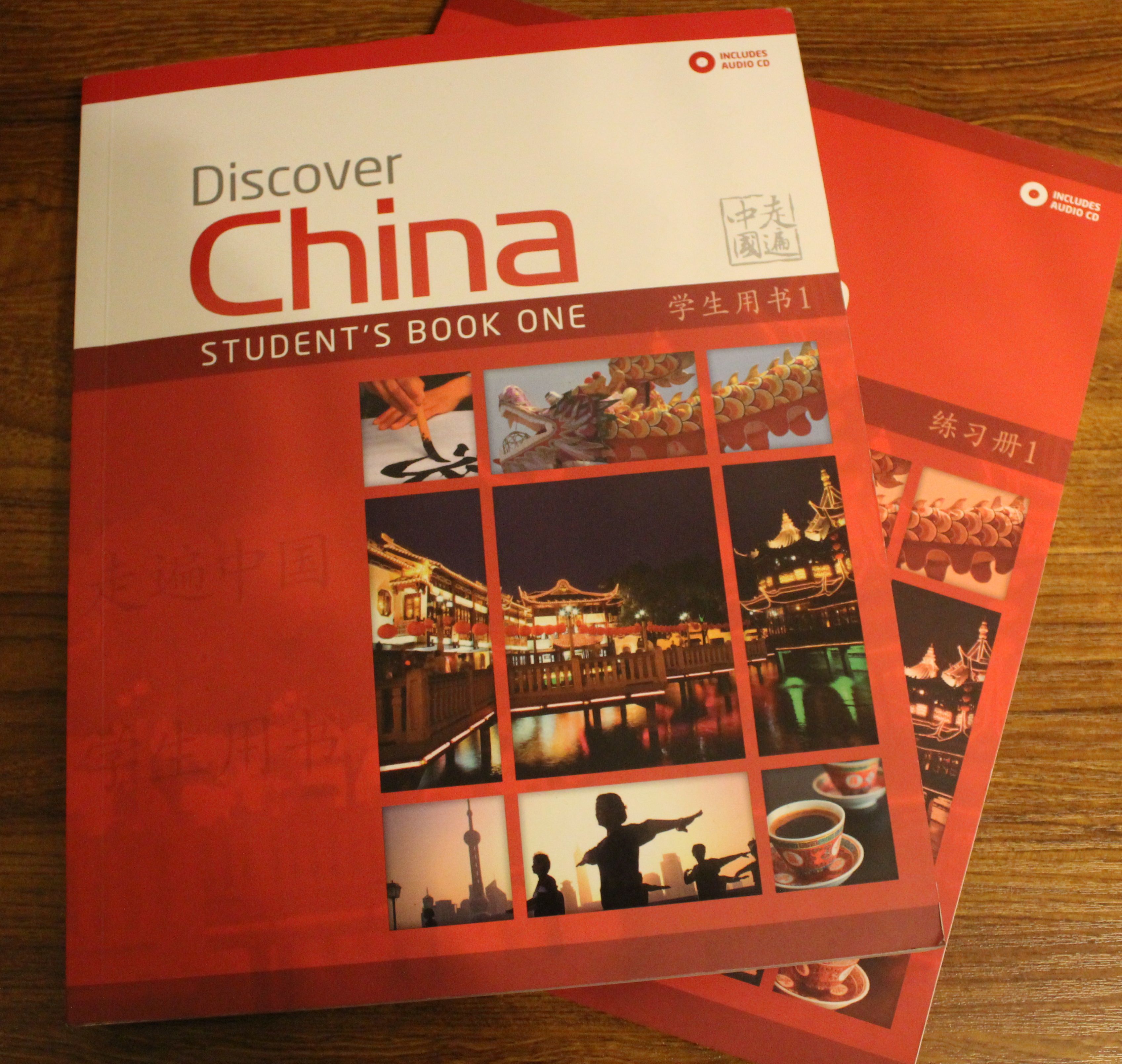 Learning a language, particularly one with a different set of characters, was a whole different kind of challenge to PhD research. I definitely found myself thinking differently and using a different part of my brain! I think this is one of the major benefits of 'Speaking My Language', it forces you out of your intellectual comfort zone.
After the first part of the course, which also involved cultural seminars and a short introduction to Chinese calligraphy (which I would very much recommend as a relaxing, almost mindful, exercise), we were sent away with the second level textbook for some self-study. It was definitely the most challenging holiday-time I've had in a while!
We are now in the second stage of the programme which is a five-month self-study period supported by monthly classes. Each month we study two units of the book and then revise these together as a class. I definitely struggle a little with the self-study element of the course, particularly finding the time to devote to really learning the characters. However, I still very much enjoy the time away from my PhD to learn something totally different.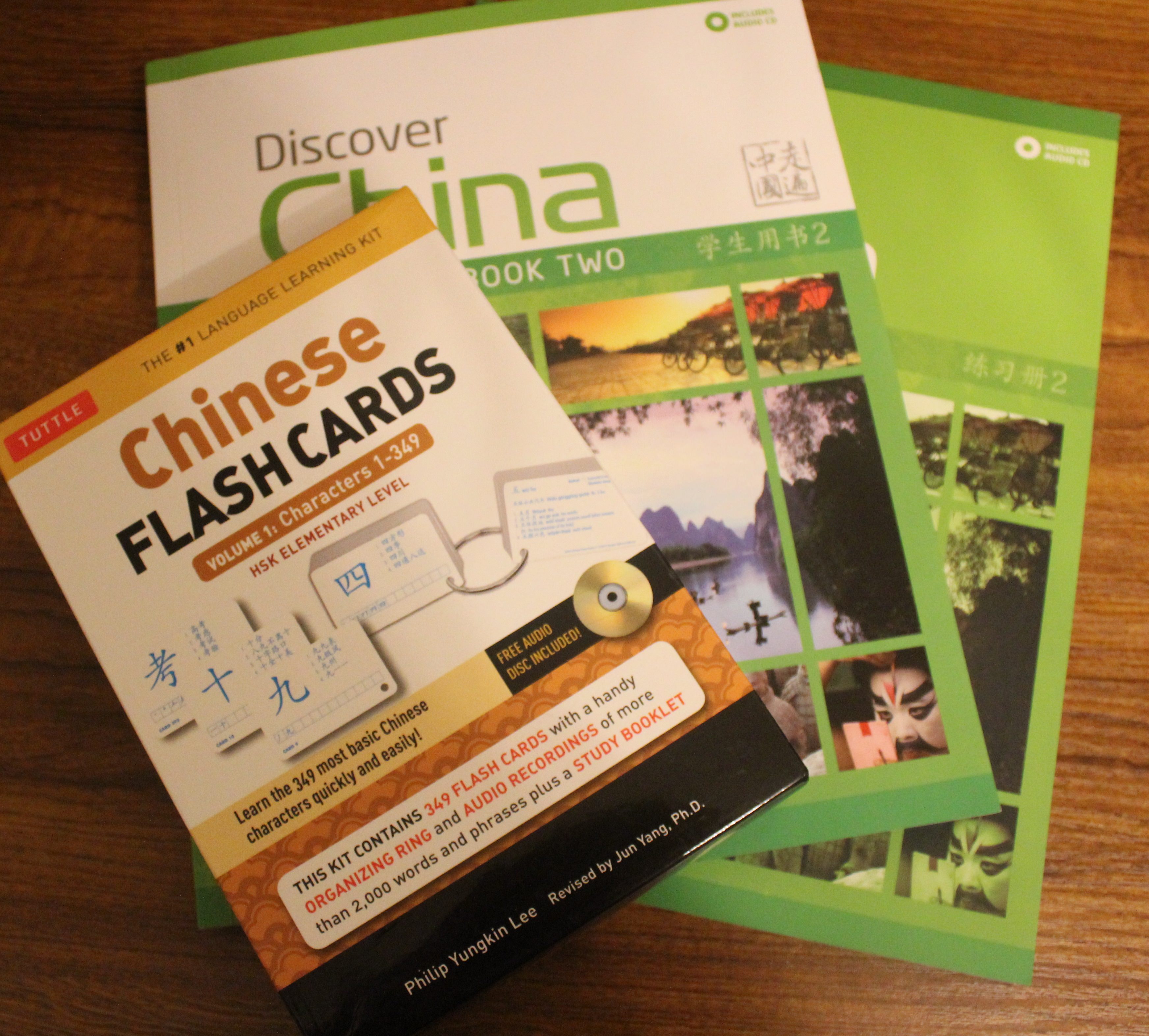 If you are considering applying for next year's programme, I would definitely recommend it, even if it's not necessarily directly related to your PhD research. It's been such a different challenge and has really broadened my thinking. It also gives you the chance to apply for AHRC funding to spend time in China (or Brazil, if you take the Portuguese option!) which would be a fantastic opportunity.
Now I'm off to finish my homework for tomorrow's class!
The resources we've used for the 'Speaking My Language' programme are Discover China Student Book One (Discover China Chinese Language Learning Series) and Discover China Student Book Two (Discover China Chinese Language Learning Series)
I've also found Chinese Flash Cards Kit Volume 1: Characters 1-349: Hsk Elementary Level really useful!
Have you found learning a language or taking on a new challenge has helped with your PhD?